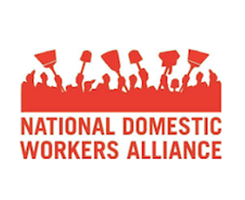 National Domestic Workers Alliance is the nation's leading voice for dignity and fairness for the millions of domestic workers in the United States. Support from The Workers Lab helped them launch Alia, a platform that enables multiple employers and clients to contribute their share toward a worker's benefits, regardless of how much or how little they employ the worker.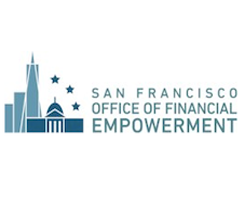 San Francisco Office of Financial Empowerment convenes, innovates and advocates to strengthen the economic security and mobility of all San Franciscans. Nearly 40,000 non-city employees work at the San Francisco International Airport (SFO). Support from The Workers Lab will provide the seed funding necessary to launch the SFO Worker Fund, which provides workers access to funds to help provide stability during periods of financial volatility.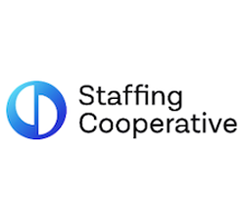 The Staffing Cooperative is a worker-owned temp agency for people with barriers to employment. Founded by returning citizens in Baltimore Maryland, the cooperative achieves its member's career goals through access to temporary work, education, and shared ownership. The Workers Lab support will allow them to explore other business verticals.